Welcome to UltraCharged.com!!!
Hi! I'm CDR and I've created this website as a platform for my CGI fantasy images and videoclips.

The present website is a work in progress and its (still) far from complete.
The content you'll see here is the complete opposite of the "Damsel in distress" stereotype.
Most of the images and videoclips featured here will portray sensual, superstrong and pretty muscular female characters imbued with endless powers.
There wont be domination, slavery or any unnecesary humiliation of any of the characters in them, besides the natural defeat of opposing roles.
There WILL be black latex, leather, high heels and many wardrobe suits that, allthough sometimes related to more hardcore domination content, will be only used in a playful, sensual manner.

You can sample some of my previous work at my deviant art gallery at:
supercdr.deviantart.com

NEW PICTURE PACK!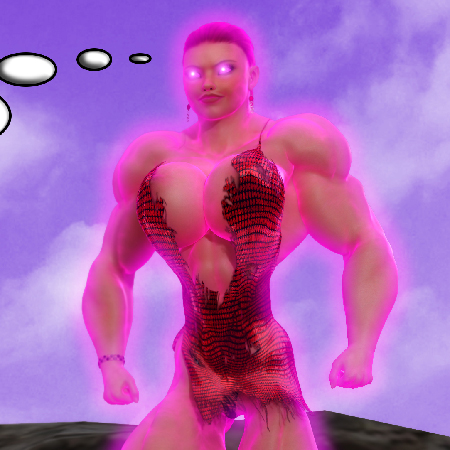 The Crystal Peak Phenomena 2
Price: U$S 6.50
Image Pack (JPG)
62 Images at 3840 x 2160px
Get it trough our WEBSTORE!!!
Thanks for your support!!